2020 h'up entrepreneurs Trophies
h'up Trophies promoting extraordinary entrepreneurial journeys
An inspiring 3rd edition !
2020 is an exceptional year and we are eager to discover your exceptional stories!

We organise the 3rd edition of our Trophies to celebrate your success and your resilience.
We aim to put the spotlight on the 75000 French disabled entrepreneurs and many abroad as well.
Our 5 awards will reward 5 exemplary entrepreneurial journeys.
Applications are now closed for the 2020 edition
The ceremony will take place on
December 17th ONLINE
Relive with this video the 2019 h'up entrepreneurs Trophies!
3rd edition: 5 awards and 1 public prize
Three awards will reward an aspiring creator, a creator and an experienced entrepreneur, accounting for the quality and originality of their career path.
The entrepreneur of the year award will crown an exceptional success.
In 2020, a new category has appeared: the "international entrepreneur" award rewards a French-spoken entrepreneur whose business and activities are based overseas (outside of France).
Other innovation, the public's choice award allows the audience to pick their favorite.
The ceremony will take place in Paris on November 3rd.
Application are now closed since July 10th, let's get together online on December 17th for the 2020 Trophies ceremony
You are a disabled or weakened entrepreneur, creator or experienced, and you wish to apply?
You know a disabled or weakened entrepreneur, creator or experienced, with an exceptional journey? Don't hesitate to contact us!
Jury and expert committee
The applications will be examined by an experts committee, composed of members of h'up's general management, specialists in accompanying entrepreneurs, journalists…
They pre-select 12 to 15 career paths, which are then submitted to a jury.
You would like to support our organization ?
Don't hesitate to contact us!
Many thanks to our main partners of this event :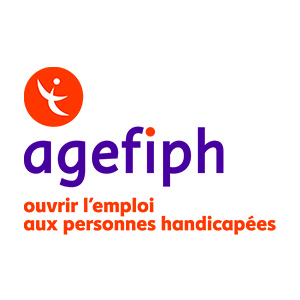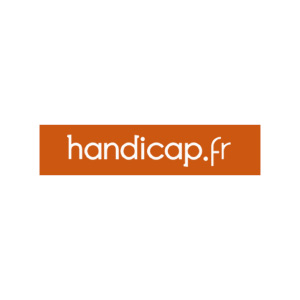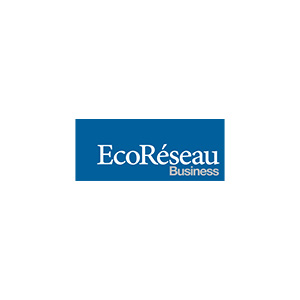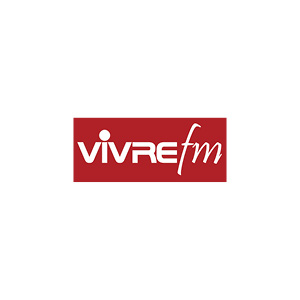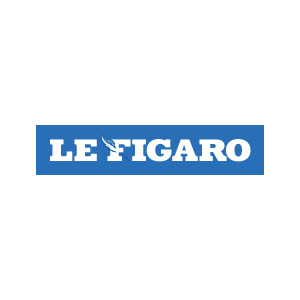 A question, a doubt?
Contact us !
I wish to promote h'up Trophies to my network
Download here our communication kit and talk about it!